"If I wasn't an actor, I would be an attorney. Oh wait! Been there. Done that."
Kathleen Simmonds is a New York based actor (and reformed attorney). Born in Australia and raised all over the World, she holds an MFA from the Actors Studio Drama School in New York, and is a Lifetime Member of The Actors Studio. Kathleen appeared in a recurring role on the Australian hit primetime TV show The Strip, has featured in television and online commercials (in both the US and Australia) for brands such as Adidas, Cognizant, Connecticut Lotto and Subway, and has a broad NY theatre repertoire including:
- Lorna in "Golden Boy" directed by Aaron Latham
- Olivia in "Twelfth Night" and Helena in "A Midsummer Night's Dream" for The Drilling Company and Bryant Park Shakespeare
- "The Last Days of Judas Iscariot" directed by Estelle Parsons
Kathleen has improv training from The PIT in New York (for which she earned a full scholarship thanks to the amazing MVRP program), a background as a dance teacher, is proficient in Southern US, British RP, Irish and Australian accents, and is SAG-eligible.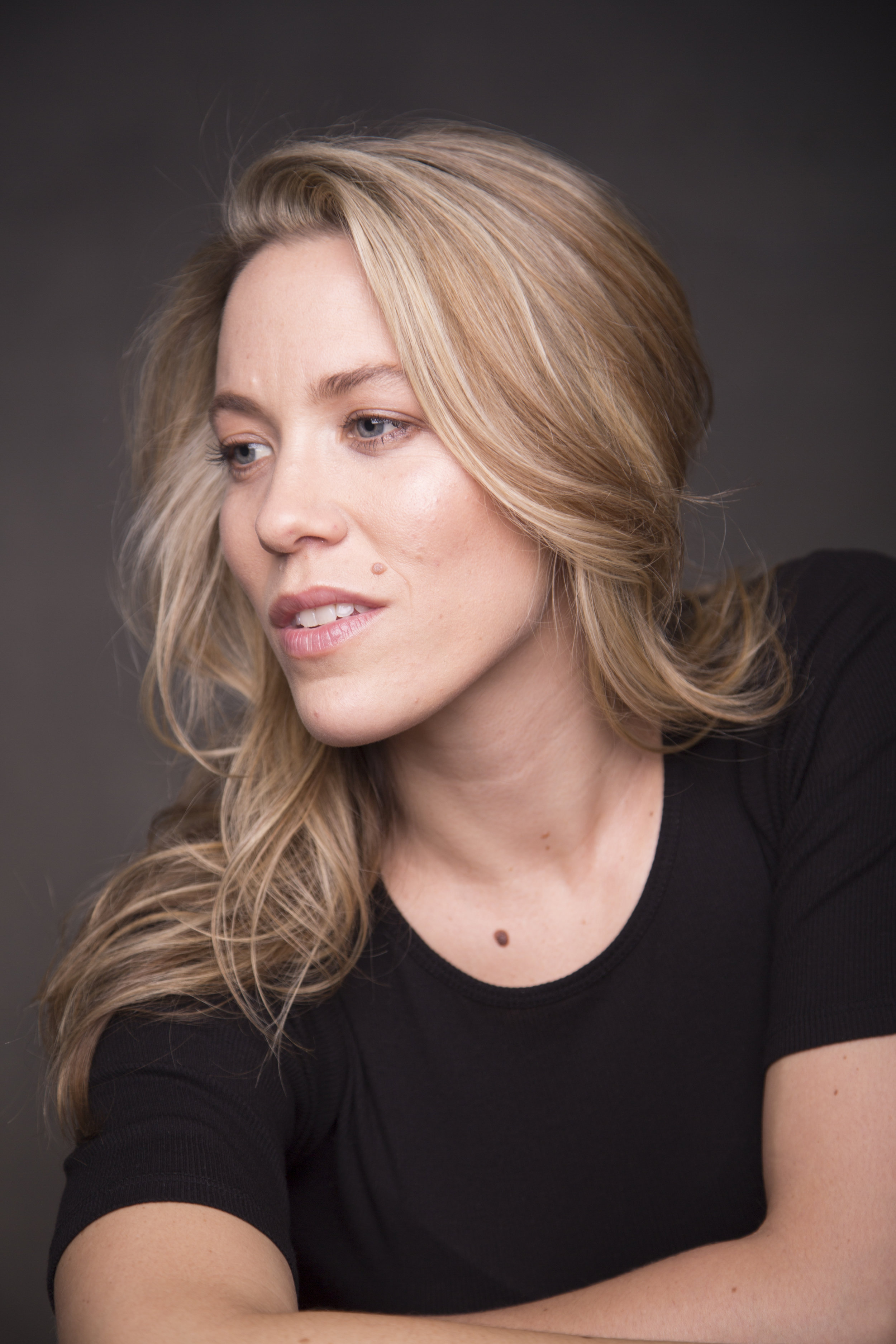 "I was most taken by the performance of Kathleen Simmonds as Helena - scorned, desperate, wooed, embraced, skeptical, wounded, puzzled, relentless, triumphant, she is acrobatic in her transformations,
emotionally and physically, a dazzling display."